Words from Paul:
With the holiday season fast approaching, I have taken a moment to think of this past year, our Climate has changed and we all have experienced something from increased storms and their severity.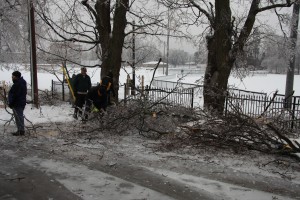 The ice storm in December 2013 was one of our worst with significant tree damage and power outage. Cleanup was brutal!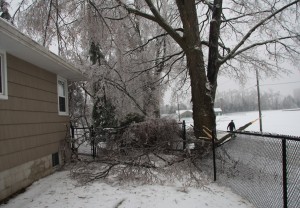 Even summer storms have brought high winds and heavy rains resulting in over ground and underground flooding not to mention roof damage.
Addressing the many claims from these storms is our responsibility and we are thankful we can ease the stress for our many clients who were affected. The true value of property and auto insurance is not measured by the premium but how your policies respond when needed. Proper protection and Service is what you pay for. Severe weather is always going to be with us, how we deal with it and the results is up to all of us.
We hope this holiday season finds you well and from all of us at Paul Armstrong Insurance Brokers we wish you and yours a safe and happy holiday season !